Manchester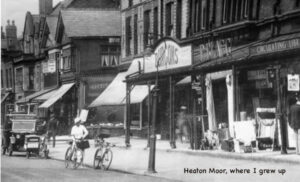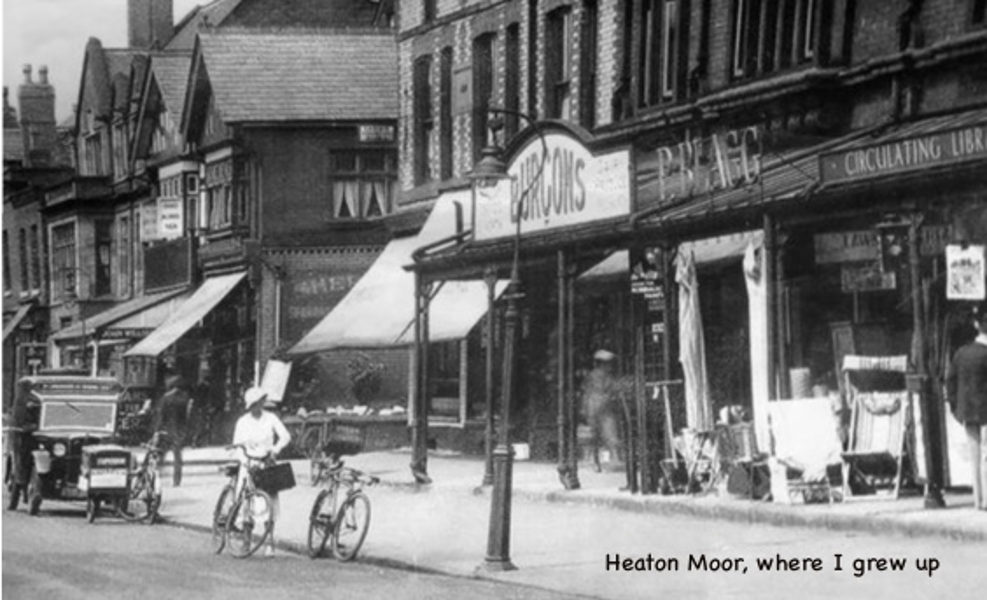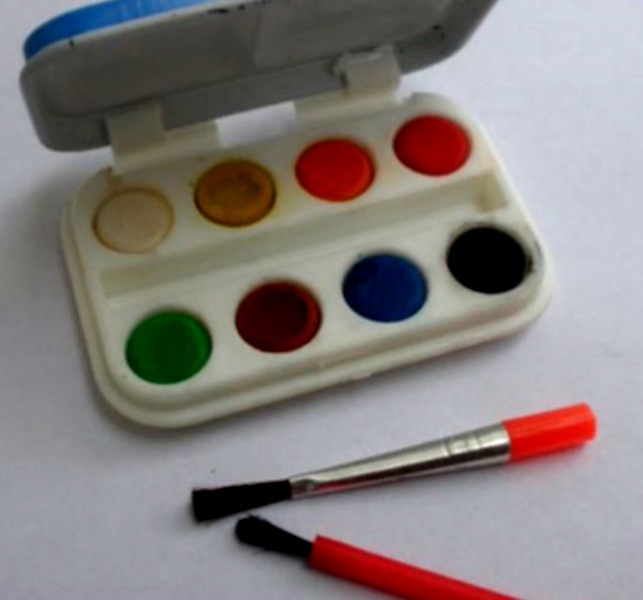 Bradford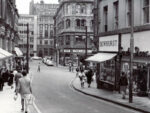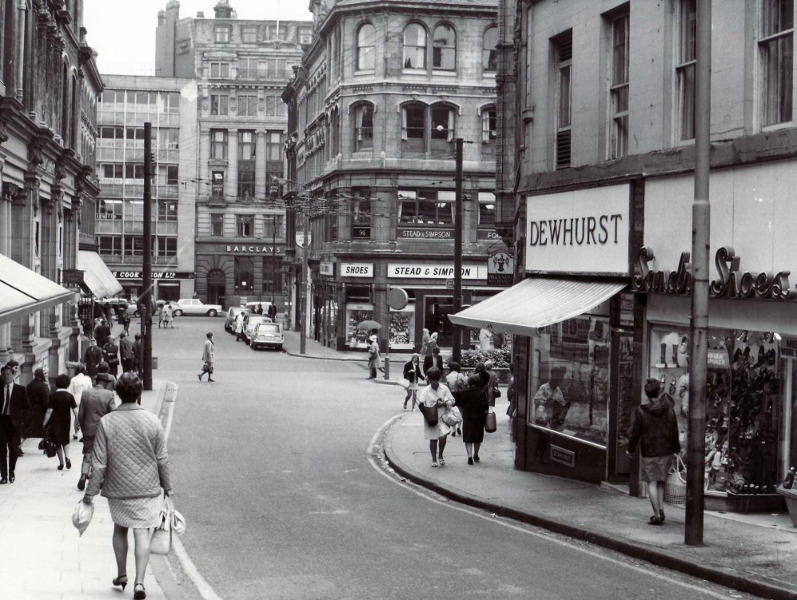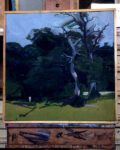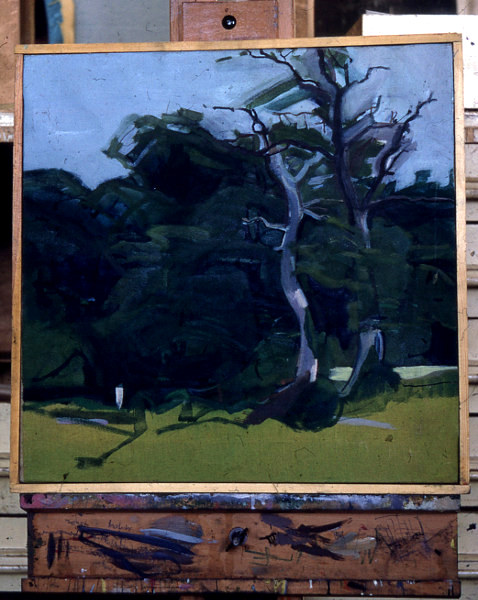 Maidstone
When I finished my foundation course I went to Maidstone College of Art.
In 1968, I graduated with a Degree in Fine Art and Printmaking.
I enjoyed using various media. The selection of artworks you see here are created in oil paints and paper collage.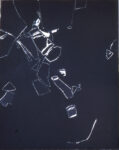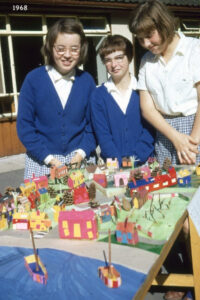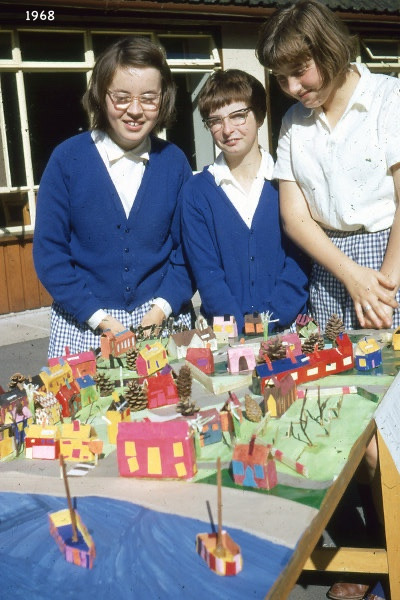 After finishing my degree I taught art to children with learning difficulties
They always enjoyed their art lessons, and did many different projects, including making a model village.
Leeds
I studied at Leeds University for an art teacher's qualification, and soon after completion I started teaching art at a London comprehensive school.
The work you see on the right is from the children's own observations of natural forms, in 1969.
I enjoyed having a long teaching career.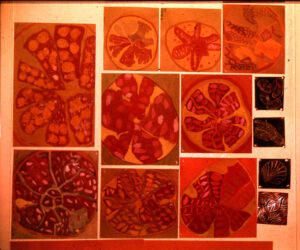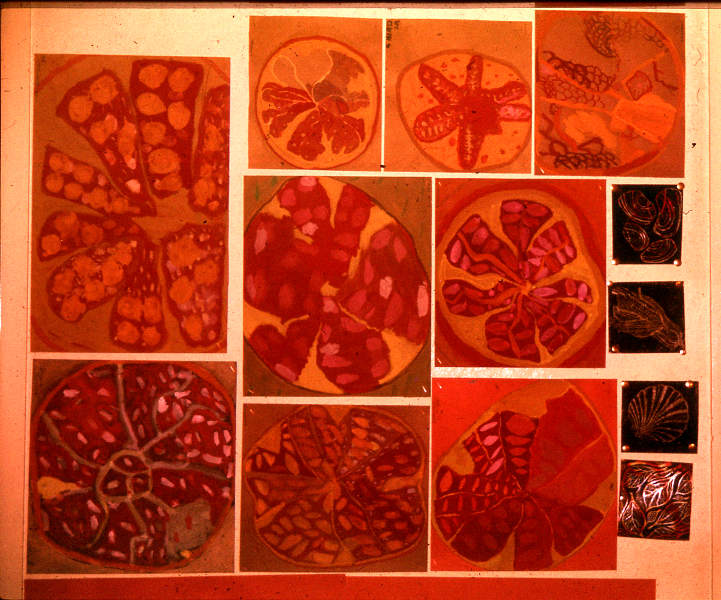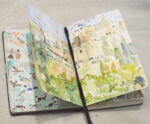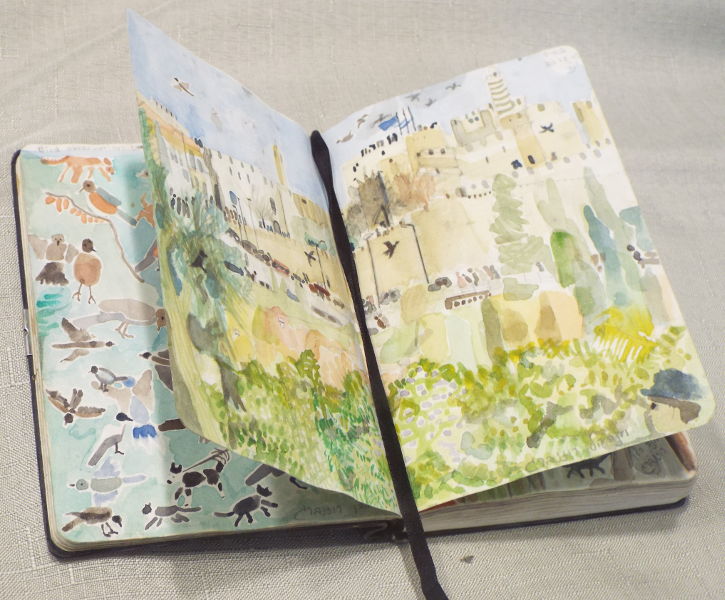 Jerusalem
When I retired, in 2006, I made Aliyah.
My artwork includes a great deal of imagery from Jerusalem, where I lived for the first six years.
I enjoyed sketching my observations of the hustle and bustle of the people and the life around me.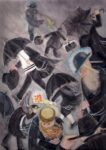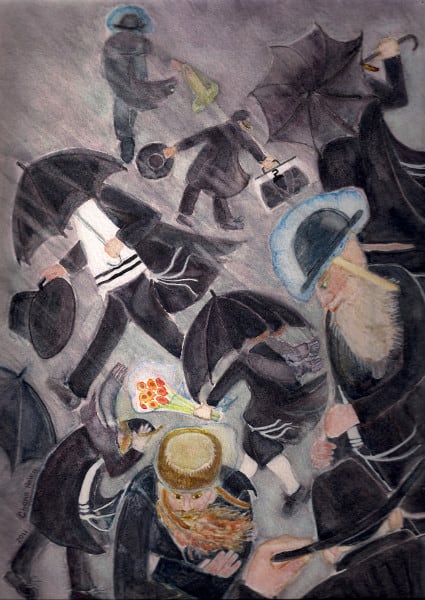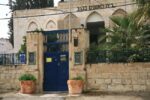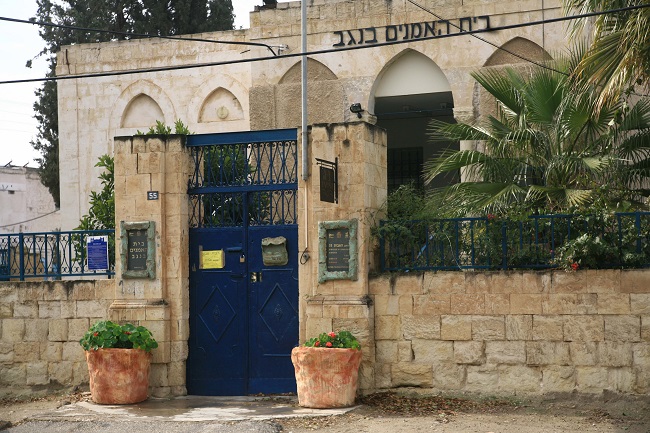 Beer Sheva
At the end of 2012 I moved to Beer Sheva, where I became a member of the 'Association of Israeli Painters and Sculptors'. I also joined the 'Artists' House of Beer Sheva and the Negev', and the 'America-Israel Cultural Foundation'.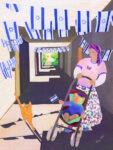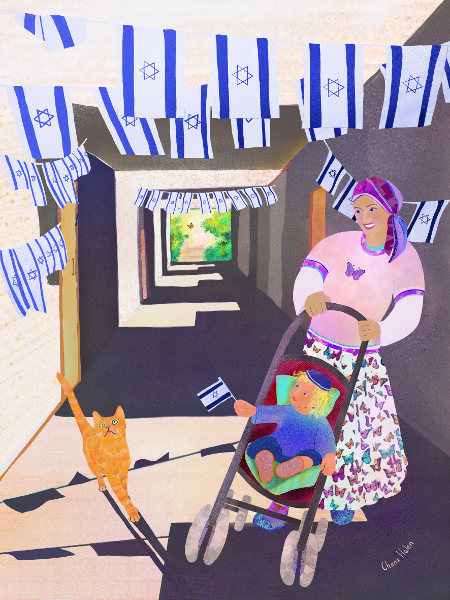 Tel Aviv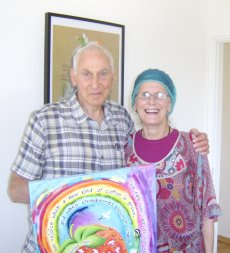 United States
In 2014, I was commissioned by the Harold Grinspoon Foundation to create a poster for their 'Voices and Visions' series, 'Proudly Jewish'.
"We hate war. We do not rejoice in victories. We rejoice when a new kind of cotton is grown, and when strawberries bloom in Israel." Golda Meir, the fourth prime minister of Israel, from 1969 –1974.
Photo, right: I met with Harold Grinspoon and presented him with the original painting for my Proudly Jewish poster.
My poster illustrates this quotation of Golda Meir.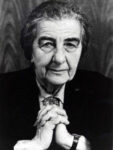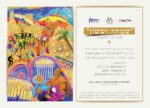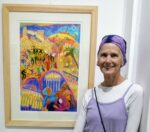 Beer Sheva
In 2017 I had my first solo exhibition, 'Gladness and Joy', at the Artists' House, Beer Sheva.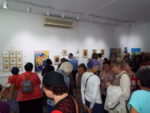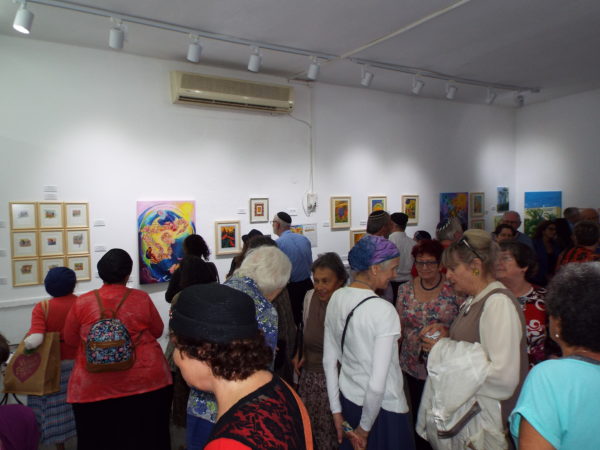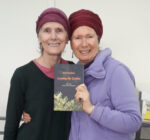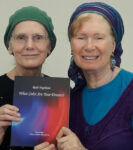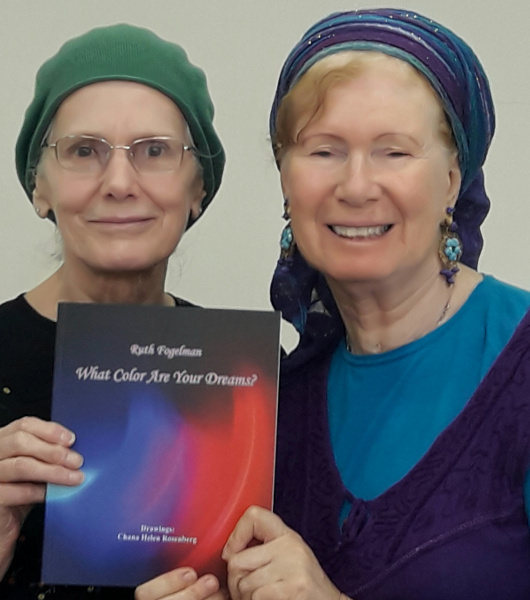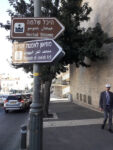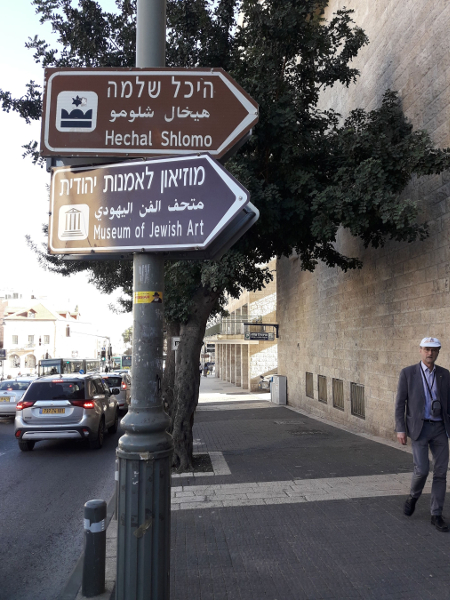 Jerusalem
The following year, I had my first solo exhibition in Jerusalem,'Gladness and Joy in Jerusalem', at the Hechal Shlomo Museum of Jewish Art, which led to my being interviewed on Israeli television and radio.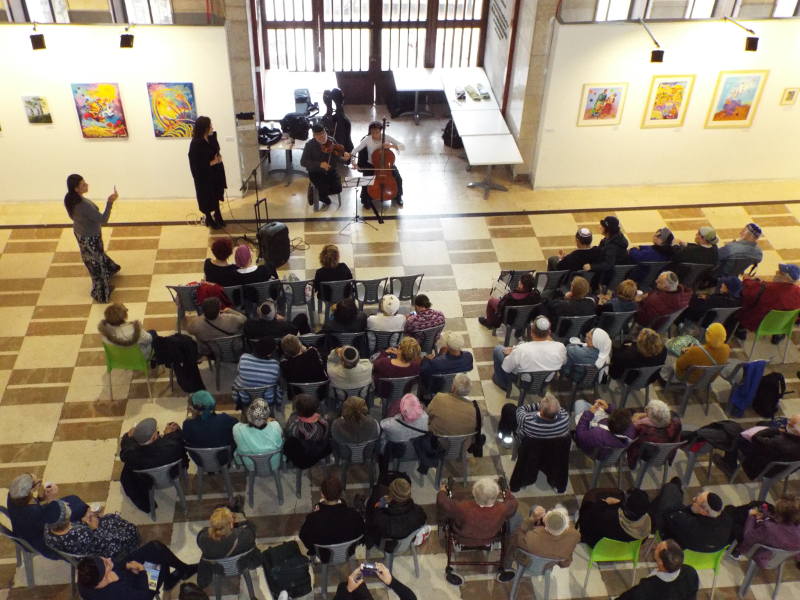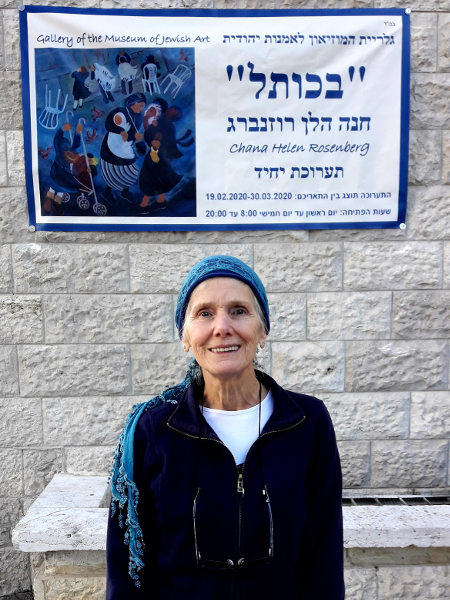 I returned to Jerusalem to have my second solo exhibition, at Hechal Shlomo, 'At The Kotel', in 2020. I was interviewed whilst at the Museum, again for Israeli television. A documentary about me and my artwork was later shown on Canadian TV as part of the 'Holy Art' series.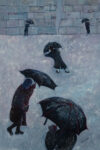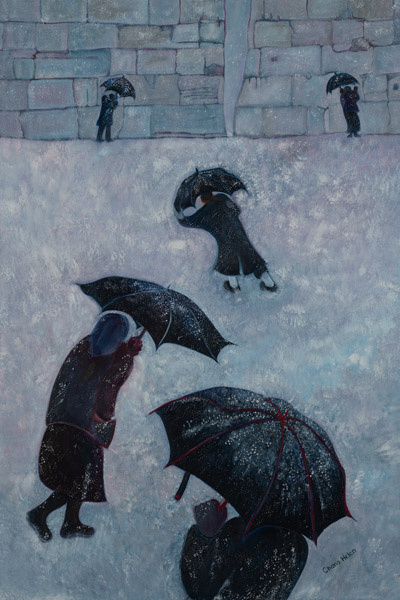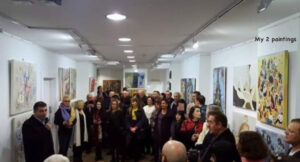 London
Two of my paintings were on show in the artists' collective, 'Israeli Contemporary Artists', in the Espacio Gallery, in 2019.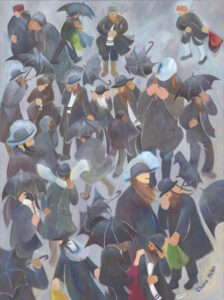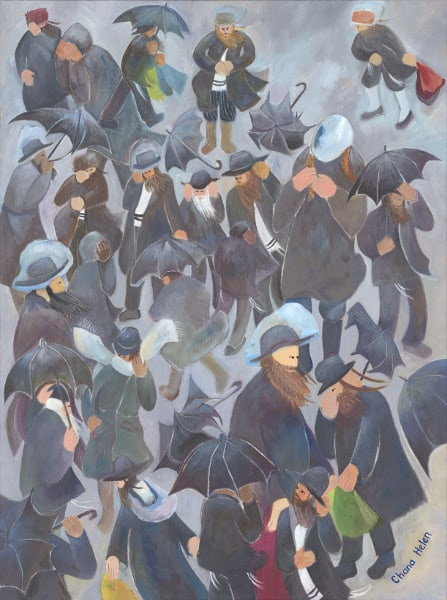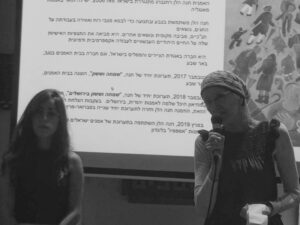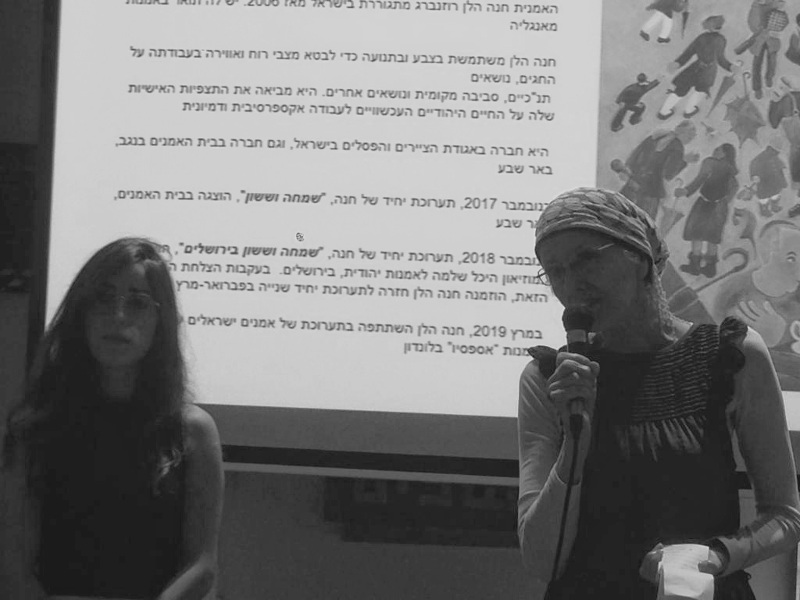 Tel Aviv
In the same year, I had four of my paintings on show at ZOA (Zionist House of America) in Tel Aviv.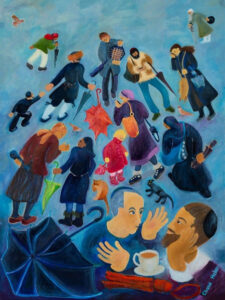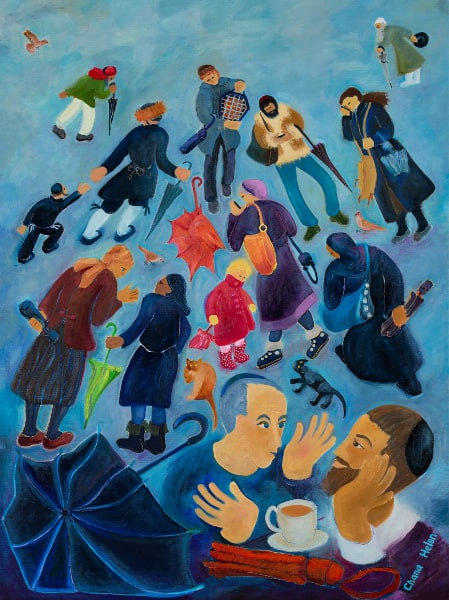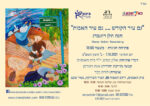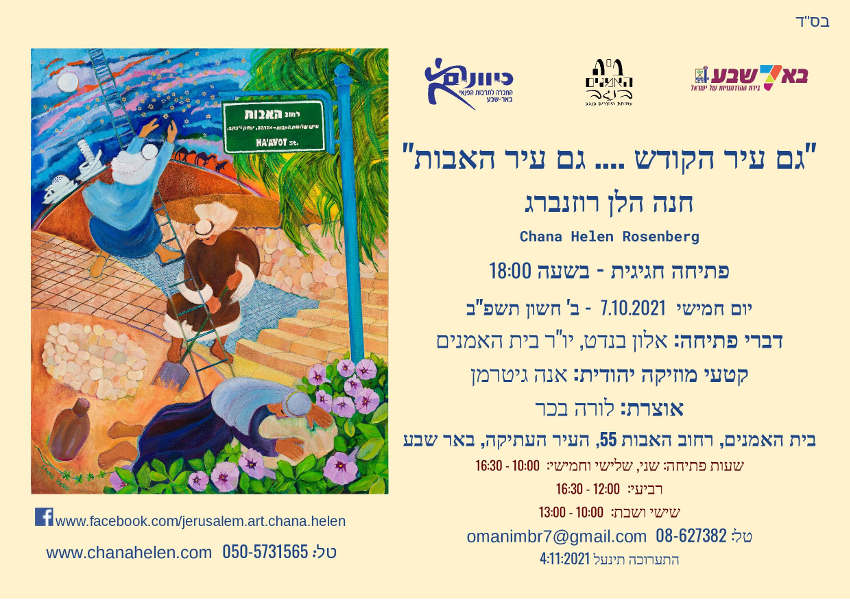 Beer Sheva
In 2021, at the Artists House, I had my latest solo exhibition, 'Also the Holy City….Also the City of our Fathers'.